Many thanks to our generous sponsors!
We could not do the work we do without your support!
Capital Sponsors
Knox Met Trust Fund
Avram Construction
Beta Sigma Phi (Laureate Zeta)
Brian Cobbledick Photography
Capital Cosmopolitan Golf Tournament
Cara Dawn Transport
Christ Lutheran Church (Pastor Robert Leeson)
Cooperrock Production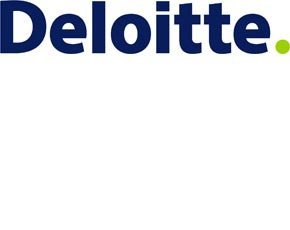 Heavenly Scents
Holy Child Catholic Parish

Maple Leaf Lions Club
MERA Group
Nextep Consulting
PhilCan
Philippine Association of Sask.
St. Andrews United Church
St. Mary's Lutheran Church
Friends of NCFC
Graham Barker
Reg Howard
Andy and Dorothy Zwack
Bill and Jocelyn Hutchinson
Ted Boa
Pam Klein
Gord Perkins
Faculty of Nursing, University of Regina